"…wonderful hiking trails abound…" TripAdvisor - July 2016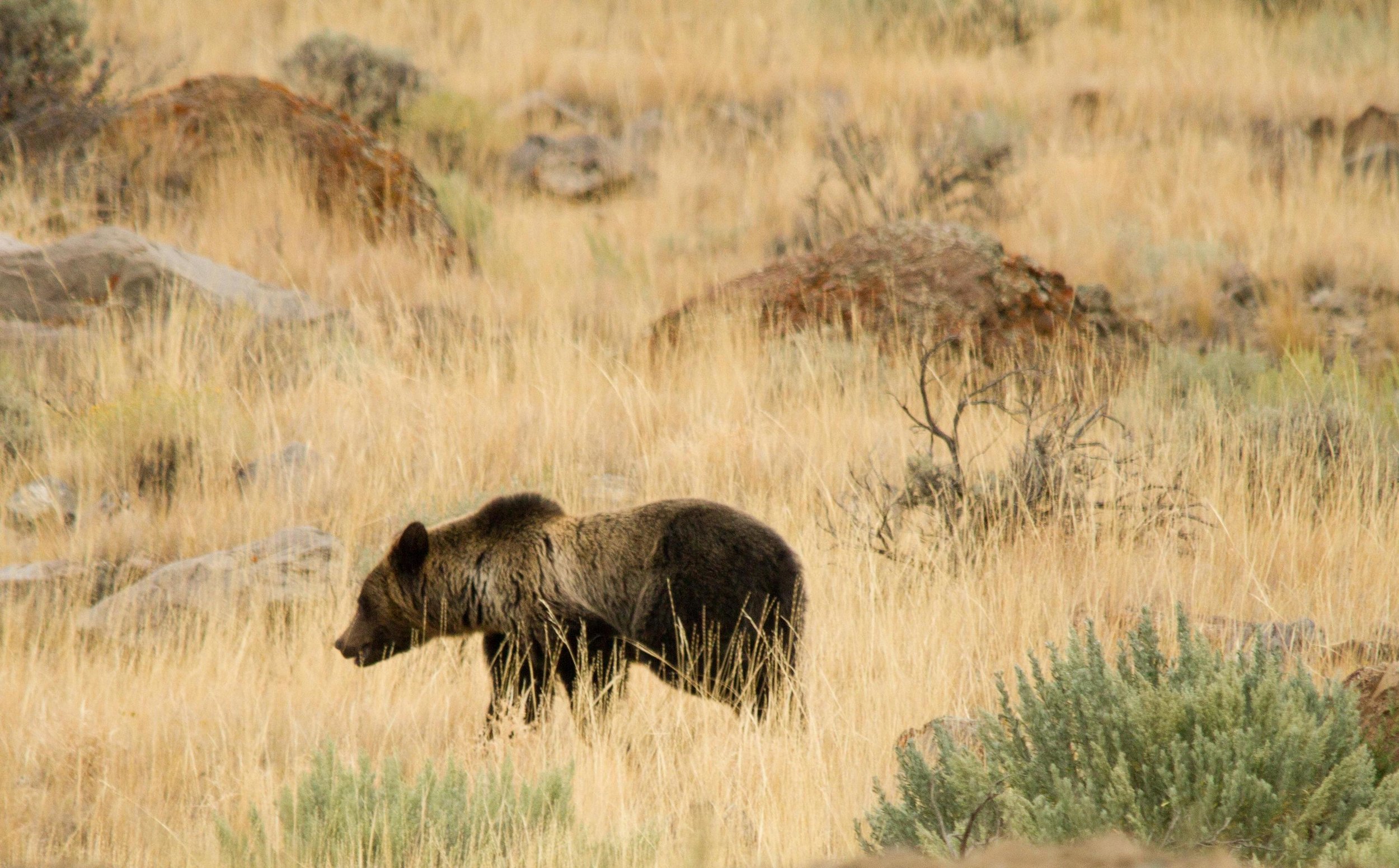 Directly from the Ranch, hike with our experienced naturalist and guide onto Shoshone National Forest and Washakie Wilderness. In the 700,000 acre Washakie Wilderness, machines of any kind are prohibited. There's not a single acre that doesn't have sweeping views and opportunities for viewing some of North America's most iconic wildlife - this is a place where you can hear silence, and see grizzly bears, wolves, and endless mountains. Our guide is available to take you out on a hike from June 1 - September 15.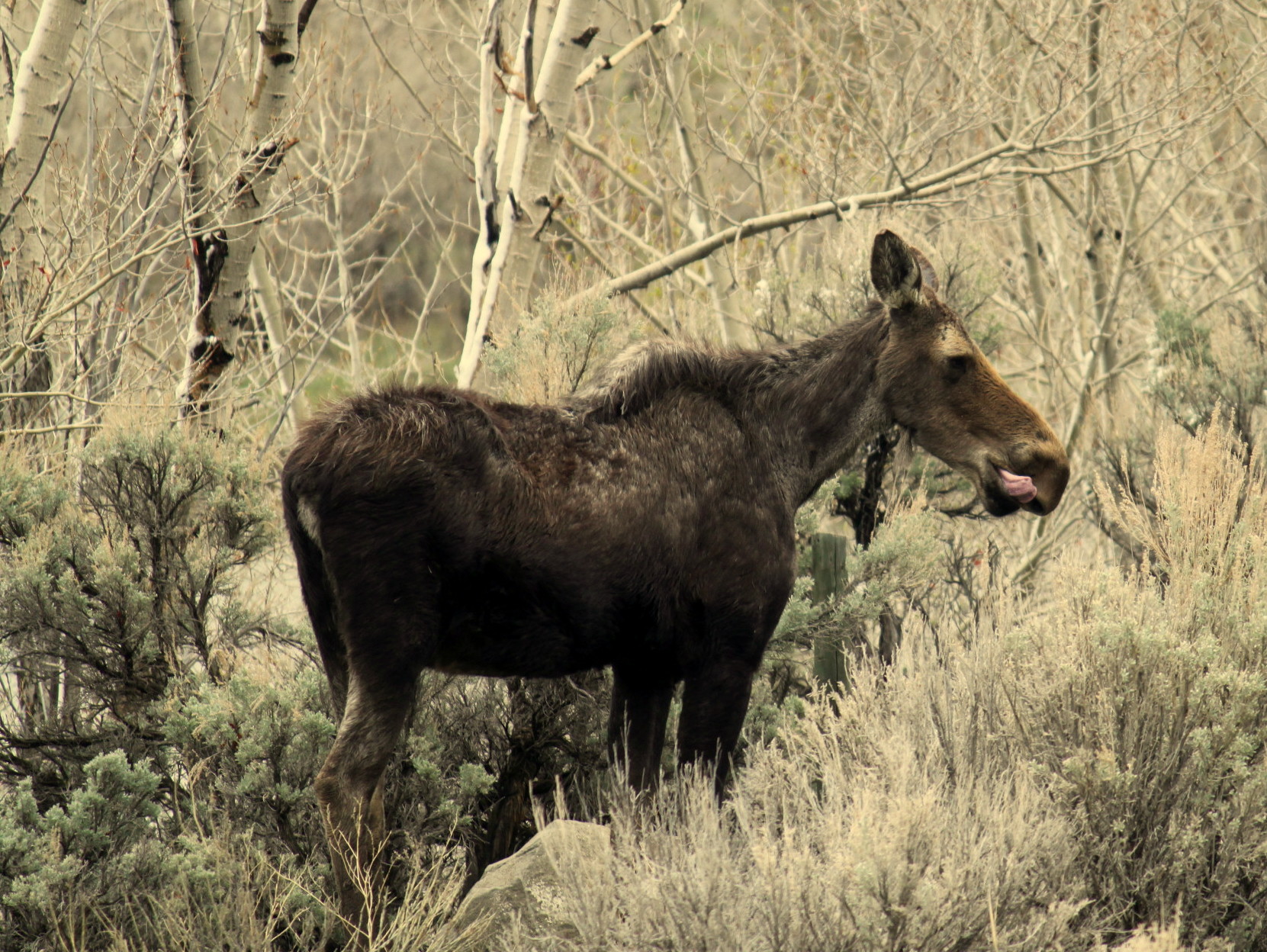 Discover the natural history of the South Fork valley, one of northwest Wyoming's most prominent landscape features. During your hike, you'll learn about the valley's flora and fauna, predators and prey, historic landscape processes in the valley, and about conservation issues such as invasive species and endangered species.
A minimum of two hikers is required for all hikes. We encourage guests who wish to hike to bring sturdy hiking boots, and a backpack for carrying gear such as water and snacks, bug repellent, and (importantly!) a rain- and snow-proof jacket.
$17 per hiker for a 2 hour hike.
$28 per hiker for a 4 hour hike.
* A US Forest Service fee of 3% will be added